Home
Details

Category: Teachings & Articles
Published: Saturday, 01 September 2018 01:39
Hits: 67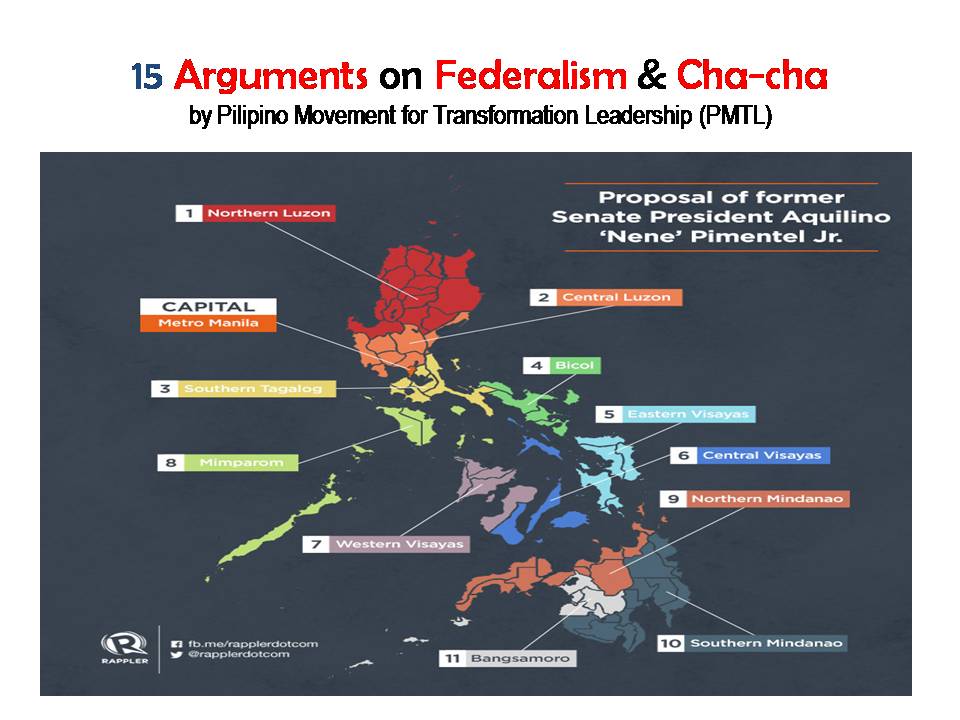 Details

Category: Teachings & Articles
Published: Wednesday, 22 August 2018 08:15
Hits: 103
Blockage
By Augusto A. Kho
August 19, 2018 (Sunday); 9:00 am
(picture1)
Details

Category: Teachings & Articles
Published: Thursday, 09 August 2018 00:09
Hits: 152
The Writer's Case
By Augusto A. Kho
Christ the Living Stone Fellowship
Rosales, Pangasinan, Philippines
August 5, 2018 (Sunday) ; 10:00 am
Revised: August 8, 2018 (Wednesday); 6:30 pm
Devotion reads…
On August 3, 2018 (Friday) at 8:10 am, my devotion reads from Ezekiel 9:2-3 from New Living Translation (NLT) that reads:
"Six men soon appeared from the upper gate that faces north, each carrying deadly weapon in his hand. With them as a man dressed in linen, who carried a writer's case at his side. They all went into the Temple courtyard and stood before the bronze altar. Then the glory of the God of Israel rose up from between the cherubim , where it had rested. And the Lord called the man who dressed in linen who was carrying the writer's case."
Details

Category: Teachings & Articles
Published: Sunday, 05 August 2018 22:00
Hits: 154
The Book
Augusto A. Kho
Golden Flame Resort; Tomana East, Rosales, Pangasinan
July 7, 2018 (Saturday); 11:00 am
Revised ; July 8, 2018 (Sunday); 9:30 am
Revised: July 19, 2018 (Thursday);
Revised: August 04, 2018 (Saturday) 9:30 pm
How would you like your story to begin with? And how do you want it ended? Each one of us makes our own story. We cannot author our beginning but at least somehow we can write how our story should end.